The Money Thing: the elusive, often difficult mystery of acquiring, keeping, and continuing to produce enough money to be able to live the life of our choosing.

You have the power to improve your finances, develop financial fitness, and positively impact the lives of those in your community and nation. The time to take action is now. Below is a sample of the 47 Financial Fitness Principles:
Principle 2
Money is a gift. It has a specific use. this means that you have a stewardship. You are to use your money for something that matters, for your family and beyond.
Principle 11
Never sacrifice principles for money or possessions. Be honest. Keep your integrity. Keep your priorities in the right order.
Principle 21
Put some money into preparing for a worst-case scenario. Don't be fanatical about this, but don't ignore it either.
Principle 31
Teach your children and youth the principles of financial fitness. Set the example for them. Mentoring them will help you as well as them.
Principle 42
Studying and understanding free enterprise is an essential part of financial fitness.
True Financial Fitness Begins Now!
What is required is an understanding of the principles behind the Offense, Defense, and Playing Field of personal finance.
OFFENSE
Why you need to have a long-term vision
Harnessing the power of compounding to work for you instead of against you
Why investing in yourself is the best investment you will ever make
DEFENSE
The habits of saving and budgeting
The benefits of practicing delayed gratification
A strategic plan to get out of debt
PLAYING FIELD
The history of money
How inflation works
How to rate your nation's economy
What You Will Get:
A financial education that involves budgeting, roll-down reduction training, planning tools, offensive game plans, teaching on how to arrange your money into a hierarchy, and even learn how your nation's monetary policy affects your money.
---
 Continuing Professional Education
credits are now available!
---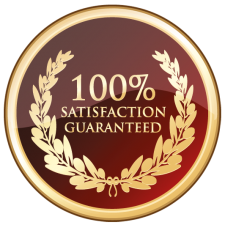 For only $99.99 you will get all of the following:
Financial Fitness: The Offense, Defense and Playing Field of Personal Finance in hardcover.
Financial Fitness Workbook
8 Information Packed CDs
A Financial Fitness Decal
Get your copy of the Financial Fitness pack and begin applying these transforming financial principles to your life today!
Now only $99.99 plus S&H!
Pricing valid for both USD and CAD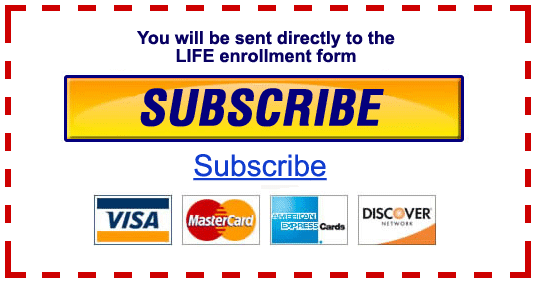 Testimonial
A coworker of mine recently went through a pretty nasty divorce. As sad as that was, what was worse is he didn't have control of his own finances; she took care of everything. One day, I walked into his office and just told him if he needed anything from me just to let me know. He said without hesitation, "If you could help me fix my finances, I would owe you forever." So we sat down and ordered the Financial Fitness pack and within a week he was able to draw up a budget and take over his spending. He realized he could actually save nearly $1,000 a month just by applying the principles. Another life changed financially. Now if only I would have gotten a marriage pack to him sooner…
---
Testimonial
Another coworker of mine was in his office (radio DJ) and I just randomly walked up and asked, "If time and money weren't an issue, what would you be doing?" And as he thought about it, he started explaining his daughters medical bills and how that just seems to be weighing him down and if only he could find a way to pay that off. He thought he was going to have two years of payments on this medical bill. I had recommended the Financial Fitness pack to him, ran out to my car to show him and he bought it on the spot. The next morning he came into my office and was so happy. They figured out a plan to pay what they thought to be two years of debt into 4 MONTHS! Then he could snowball into his other debts and pay off his entire consumer debt in 13 MONTHS! He's halfway there and still on track. He still thanks me to this day and mentions how great the CDs are.
---
Rest Assured
100% Satisfaction Guaranteed
If you're not satisfied with this item,
return it anytime within 30 days
for a refund of its purchase price.


Privacy
We will not share or trade online information
that you provide us (including e-mail addresses).
Security
All personal information you submit is encrypted and secure.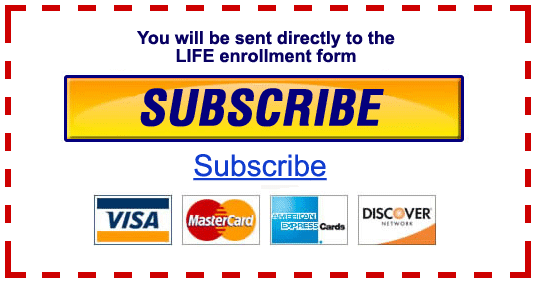 No one's ever achieved financial fitness with a January resolution
that's abandoned by February. ~ Suze Orman